The new meeting place in the Nordic for E-sport/gaming!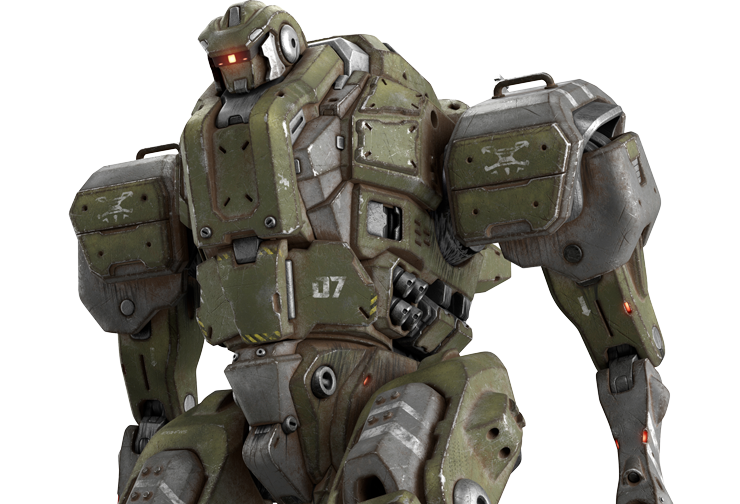 Grow Gaming is going to be the largest Nordic gaming event! At Grow Gaming you will have the opportunity to see and test the latest E-sports games and hardware products. See the greatest talents in E-sports compete in our gaming tournaments. You will have the opportunity to meet our partners, gaming industry leaders, other players, as well as many more that have influenced the industry. Inspiration is easy to find here! 
During two exciting days, leading companies will showcase the latest in gaming, hardware and other gaming-related products. There will be game tournaments on the main stage, culminating in prizes and celebrations! Grow Gaming starts with two days of programs, company ticket holders will have the opportunity to listen to exciting and ground-breaking seminars and debates. We also want to share the inspiring stories of those who started as amateurs and the countless hours of hard work that they put into becoming a professional in the field, as well as those who, without sponsorship, have become some of the larger companies in the business. 
A combination of exciting games and products, a tournament to follow along with, dragon's den, chances to meet your industry idols, matchmaking, seminars on topical issues, expert advice and inspiration – all in one place! Grow Gaming aims to become the best Nordic gaming conference, as well as a meeting place for anyone interested in the gaming world!